Hank C. - Guaranteed progress!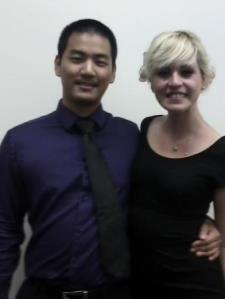 $40 / hr
Corona, CA
8 miles Travel Radius

In-person
I am an efficient and effective student, having earned my Bachelor's degree in Psychology a full year in advance with honors (top 10%) from the University of California Riverside. I have experience teaching both children and adults in various subjects, including but not limited to: university level papers (both research and general education), martial arts, English, math (prealgebra, algebra, and geometry), statistics and Chinese (Mandarin). I also have professional work experience to back up...
Search More Tutors in the UC Riverside Area